Board Members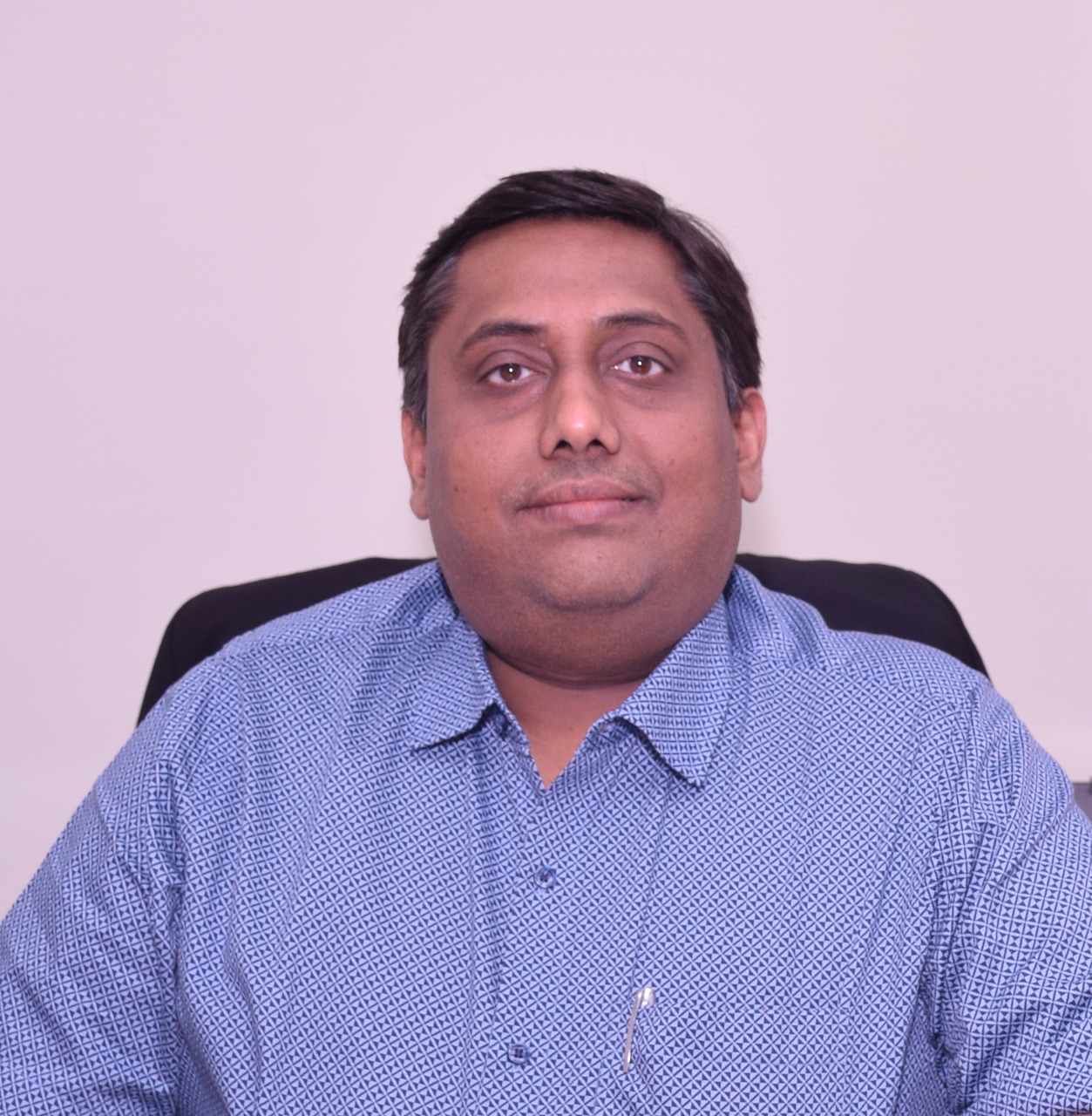 Vivek Tekriwala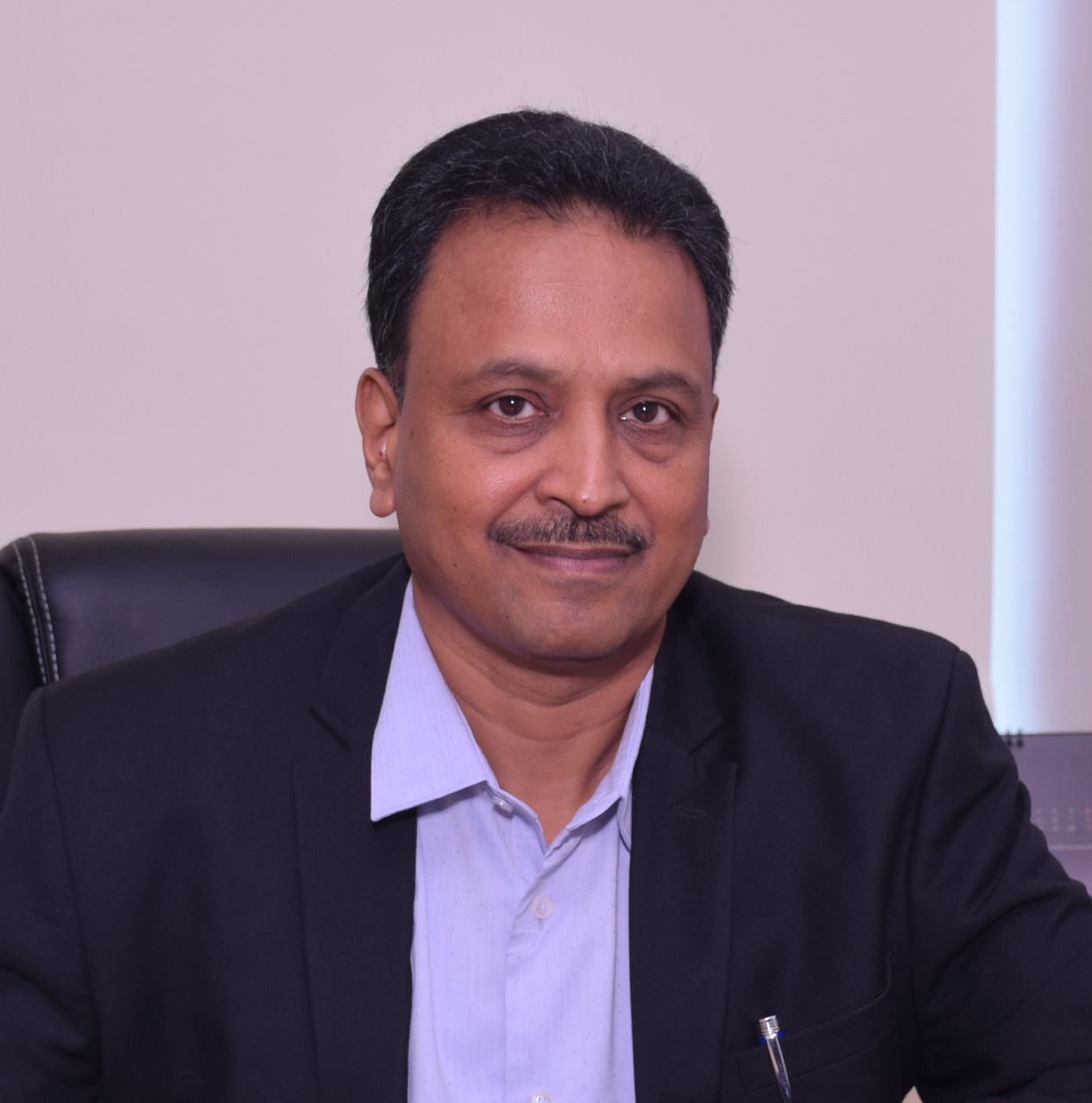 A Vishwanath Reddy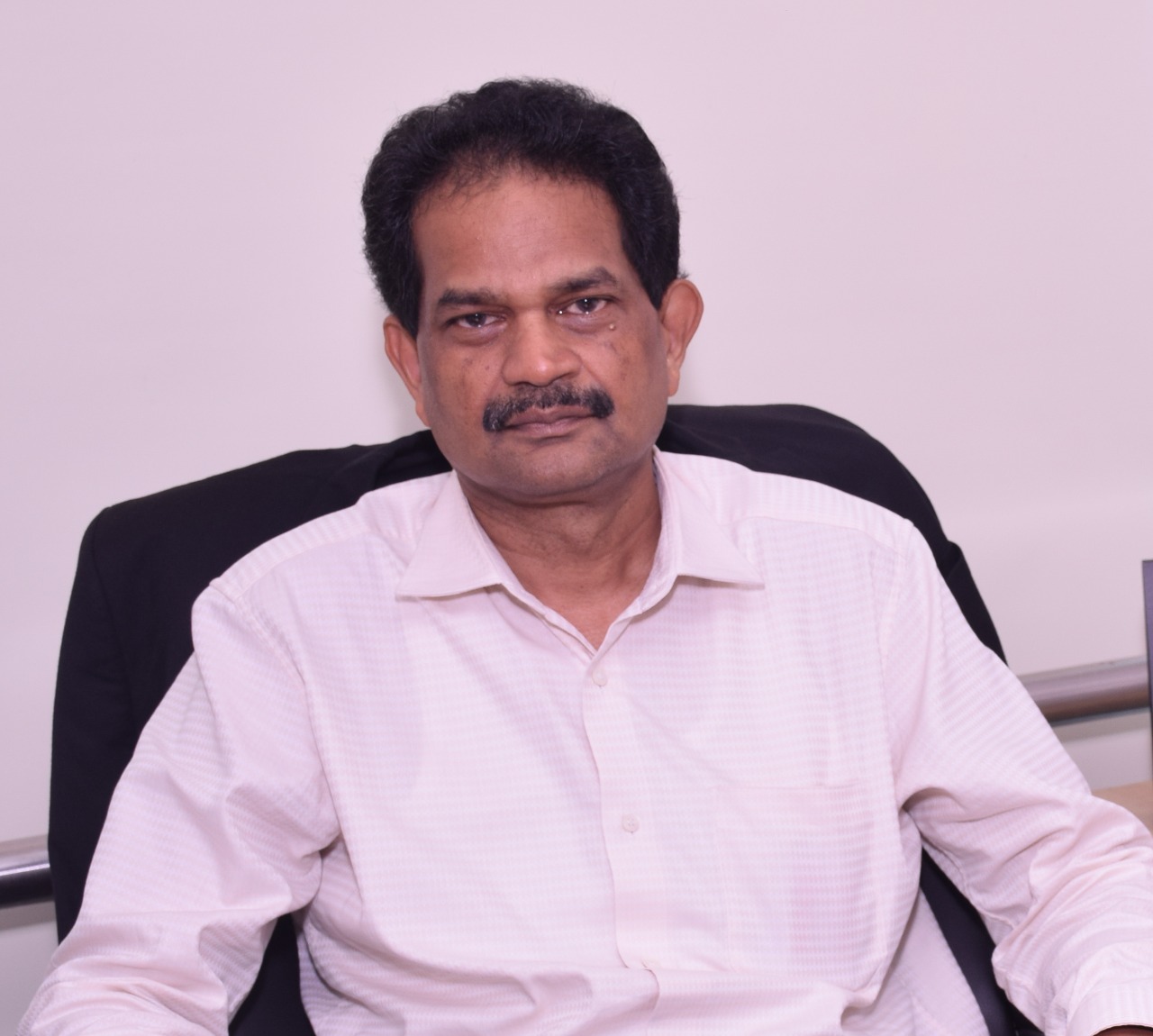 V.V. Rao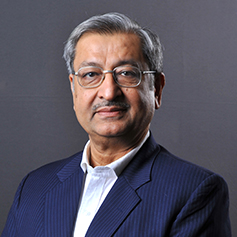 Uday Shankar Roy
Advisory Team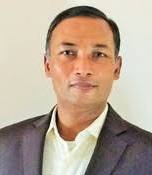 Subhasish Ghosh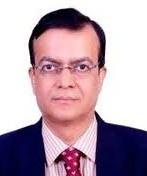 Asit Mohapatra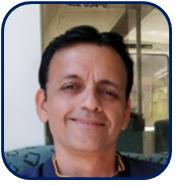 Nitin Aurora
Team Members
Mr. Anand H. Pawade
Rajkumar B P
Suresh S. Chaudhary
Kirti Jain
Vision, Mission & Values

Vision
To be a leader in providing solution based integrated Logistics services with a continual improvement in a most optimal way in technology deployment and through process oriented approach to the best of the satisfaction to the customers, vendors and stakeholders.
Mission
Facilitating national and global trade through innovative Supply chains in most economical and with efficient approaches through motivated, skilled people and efficient resources including assets, equipments.
Company Values
Human Resource and staff as partners in progress:
At Accutime, constant effort is on work with fun, empowering individuals, recognising talent, and nurtures talented people. There will not be power centres and rather empowerment at individual levels through training, compensation, and recognition. Essence of our success: They determine our customers' perception of our organization. They directly affect the will be to understand customers' requirement and empathise to serve them better.
We are there because of Customer:
We understand how important customer is and to make the company as customer centric with continual improvement of services, to include value added services as per customer expectation and to anticipate requirements before customer can notice so that we can deliver delight.
We bottom up approach on understanding and fulfilling our customers' needs and expectations.

To Deliver Excellence always:
Accutime believes in doing whatever possible to serve customer with out of the box thinking and as per customer expectation. So it takes continuous belief in good management practices, proper planning, strategizing with ethical business practices.

Encourage Innovation, creativity:
At Accutime we encourage creativity, nurture new ideas, identify and encourage entrepreneurial skills so as to help achieve goal of vibrant, dynamic enterprise.

Quality Policy and best practices:
We are committed to achieve Customer Satisfaction in meeting or exceeding their requirements by providing Logistics services and also continually improve the effectiveness of our Quality Management System by periodical Management Reviews and Employee Involvement.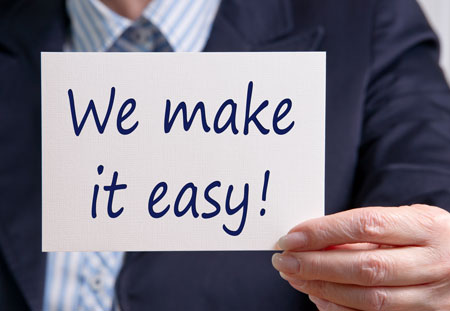 Certification, Recognition & Membership

At Accutime, our expertise has earned us a wealth of awards and recognition from all facets of the industry. We are certified with

Our Recognition and Membership