our services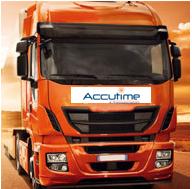 LESS THAN TRUCK LOAD


After the GST implementation, the average shipment weight and volume has gone up substantially creating a need for a new transportation system in India. Reduction in multiple warehousing locations has lead to load consolidation to fewer warehouses increasing average weight of the shipments sent to these distribution points.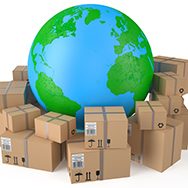 FULL TRUCK LOAD

When you think of easy, flexible and affordable trucking transportation, think Accutime. At Accutime we provide on-time full-truckload (FTL) transportation services throughout India. FTL will take your items on a long haul, meaning it will go straight to its destination, making no extra stops.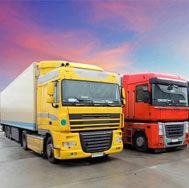 THIRD PARTY LOGISTICS

Accutime works on the value chain concept using a framework for examining linkages between Suppliers, Producers, Buyers, Intermediaries & End users. Warehouse management is an integral part of the supply chain management we offer.
read more